REJU HAIR SERUM
HAIR CREAM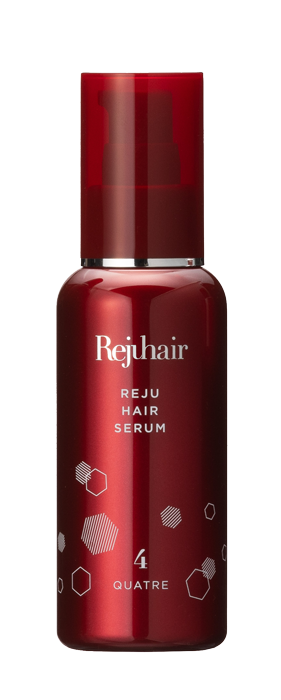 For hair damaged from the inside by UV rays and dryness, fission yeast splits inside the hair to increase proteins inside damaged and distorted hair, and hydroxyethylurea (urea) and 3D collagen achieve sticky, supple, freshness inside the hair.
Contents: 100mL
Suggested retail price: 9,900 yen (tax included)
《 usage 》
---
After washing and towel-drying hair, apply a small amount of serum to palm and allow it to penetrate into the core of the hair. When your hair feels dry and dry, apply the serum to deliver moisture to the core of your hair.