TREATMENT
Rejuvenation System
We pursue "true health beauty" that goes beyond the boundaries of beauty treatment salons.
The rejuvenation system pursues "true health beauty" beyond the original aesthetic framework.
By increasing the excretory power with treatments and supplements, the body's original function is awakened.
Body Treatment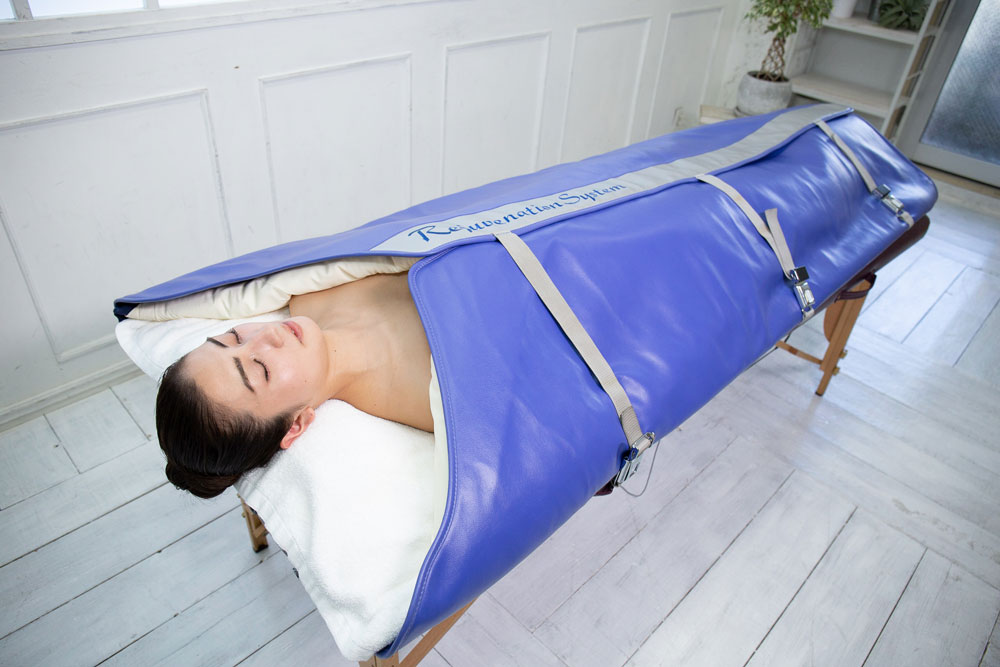 After warming to the end and deep part of the body,
treat the autonomic nerves and internal organs.
The rejuvenation system procedure begins with entering a fatless mattress. By warming the ends and deep parts of the body, it is an intensive treatment for the autonomic nerves and internal organs after preparing the internal environment where bones and muscles are easily loosened.
Reju Facial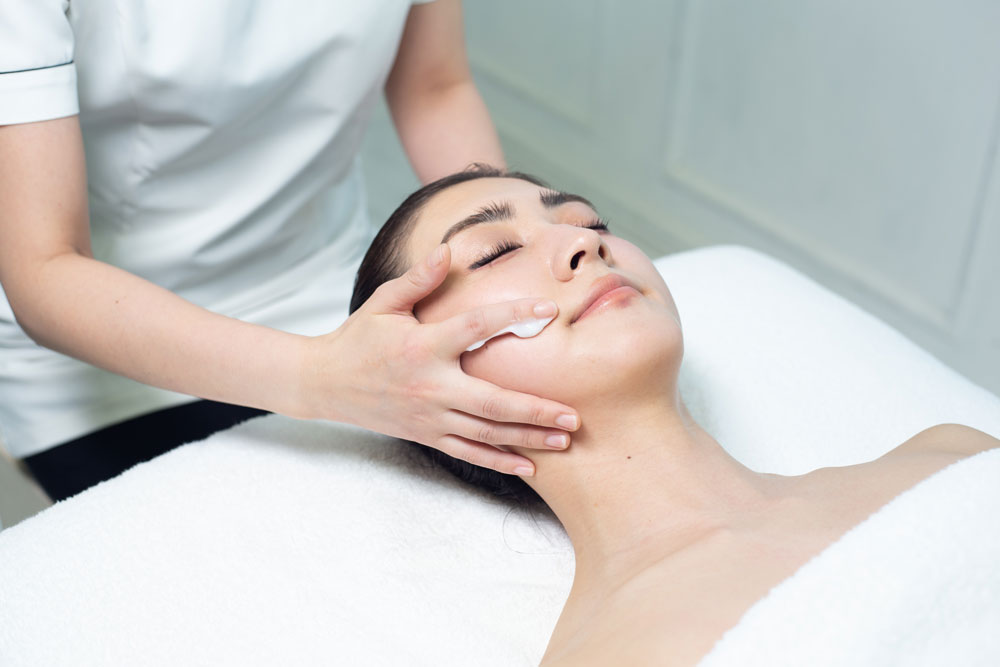 A treatment that shines individual beauty with supplements and treatments for a lustrous look

It maximizes the charm of each person and creates a uniquely shining smile and beauty. It is a facial treatment that creates a natural health beauty that does not make you feel age, with clear skin and rich facial expressions.
Reju Scalp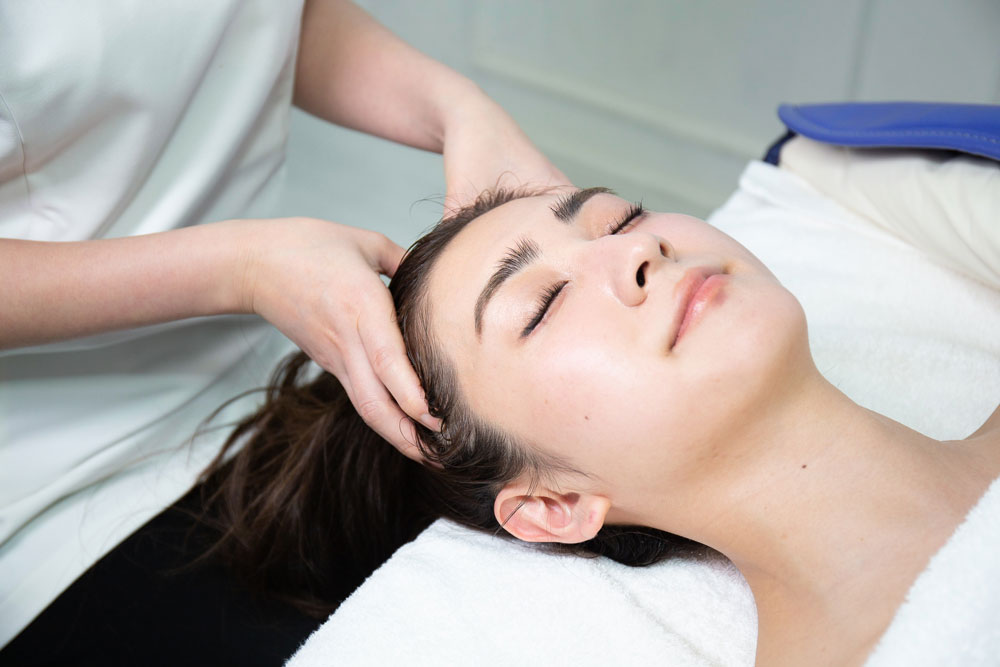 Creates youthful hair and scalp
Scalp treatment
After preparing the internal environment, the waste products are rubbed out from the back of the scalp. It is a scalp treatment that removes harmful substances dissolved in fat that are normally difficult to excrete through the sebaceous glands of the developed scalp, and creates healthy and youthful hair and scalp.
《Introduction about school》
Coming soon...